Get Ready For The Ocean County Fair!
A summertime tradition returns with the opening of the Ocean County Fair at the Miller Air Park on July 12th!

First, a little history…
According to the fair's website, the Ocean County Fair has been a staple event in Ocean County since 1947. By 1967, the one-day "Ocean County Field Day" had become a three-day "Ocean County Fair" with the participation of over 80 4-H clubs, and attendance of over 60,000 people. In 1982 the Ocean County Fair was expanded to a four-day event where it remains a non-profit educational event for the celebration of the entire Ocean County community.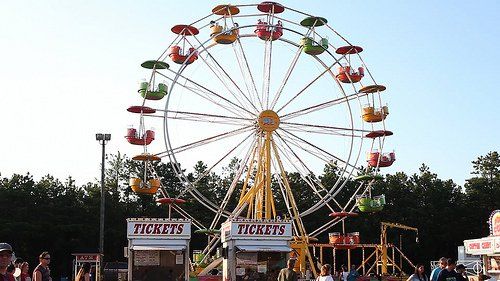 When does it run?
The Fair will run Wednesday July 12th and Thursday July 13th from 5pm until 11pm. Then on Friday July 14th and Saturday July 15th, the Fair will open at 11am for a full 12 hours of fun each day! On Sunday July 16th, The Fair's closing day, it will open at 11am until 5pm.
Where is the fair held?
The Ocean County Fair will once again be held at the Robert J. Miller Air Park, at the intersection of Pinewald-Keswick Rd/Rt 530 and Mule Road in Bayville. Furthermore, parking is free!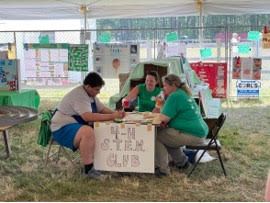 What are the costs?
Admission to the Ocean County Fair is 10 dollars. There are ticket booths throughout the midway for purchasing tickets to the many rides for both big and small kids. Meanwhile, no fair would be complete without the delicious and sometimes decadent food and drinks available for purchase throughout the fairgrounds. There will also be vendors selling homemade crafts, and the 4H will be there as well showing of their locally raised animals and selling locally made honey!
Entertainment.
Besides the fun rides and games on the Midway, some great family friendly entertainment is scheduled this year at the Ocean County Fair. Variable Element, a diverse horn band opens the fair Wednesday night at 7pm. The All Good Band performs classic covers Thursday night from 7 til 10pm. Then throughout the weekend you can see the Extreme Illusion and Escape show at various times each day. Plus other great bands and Cowboy Larry's Wild West Show as well. Moreover, there will be a very special wrestling event held at the fair on Saturday at 6pm. TCW presents Mayhem On The Midway, free with your Ocean County Fair Admission! The full entertainment lineup and schedule can be found here: https://www.oceancountyfair.net/entertainment-schedule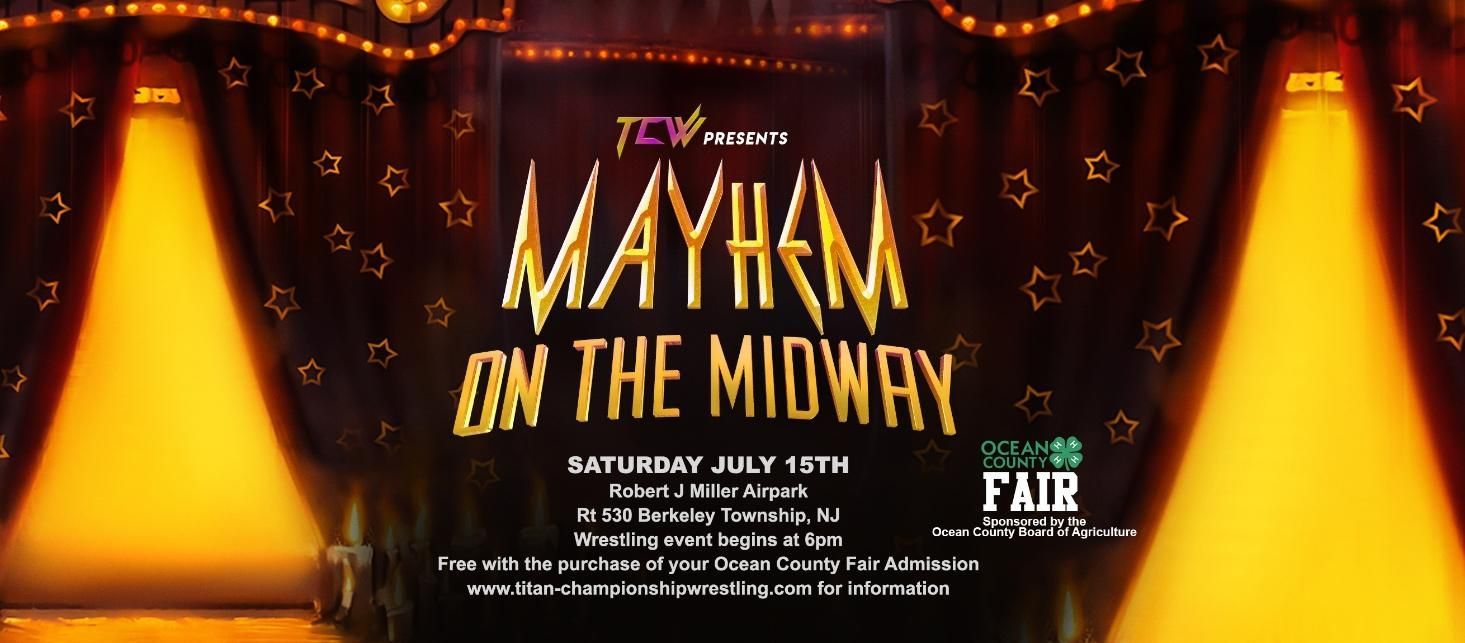 The Ocean County Fair is presented by the Ocean County Board Of Agriculture. We'll see you at the Ocean County Fair!
Ocean County Fair 7/9/14
Sign me up for the WRAT email newsletter!
Join ClubRAT for access to all the perks delivered right to your inbox from Jersey's Concert Connection! Get exclusive presale codes for upcoming shows, the latest updates with your favorite rockers, contest info, and more.
By clicking "Subscribe" I agree to the website's terms of Service and Privacy Policy. I understand I can unsubscribe at any time.