Point Pleasant Summerfest Returns Saturday June 3rd
A sure sign of the Summer season at the Jersey Shore, the 33rd annual Point Pleasant Summerfest is back, beginning June 2nd at Community Park!
The yearly summertime kickoff event is sponsored and produced by the Point Pleasant Chamber Of Commerce. It all begins Friday, June 2nd with a kickoff party from 6pm until 10pm at the park with bands, food, as well as a beer and wine tent.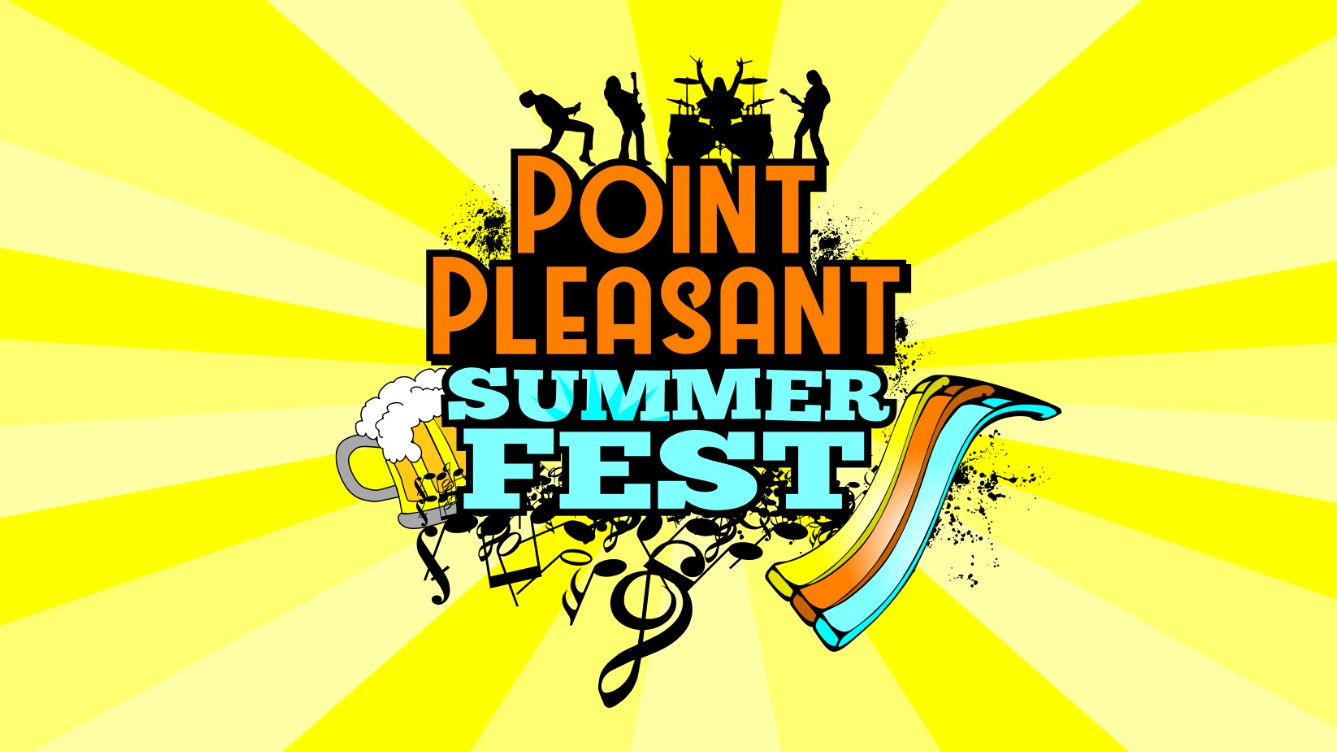 The big day of course is Saturday June 3rd. Point Pleasant Summerfest will be in full swing at Community Park at 2255 Bridge Avenue, from 11am until 7pm. The festival will feature live music from some of the areas best cover bands. Plus, a market with craft vendors, as well as inflatable rides for the kids. Parents can purchase an all day kids activity area wristband for just 10 dollars.
Meanwhile, for the adults there will be the beer and wine tent. This tent will undoubtedly be filled with national and local selections of delicious libations. Furthermore, a plethora of food trucks will be set up at Summerfest, ready to satisfy the hunger you will surely be working up all day.
Entrance to this community event is free, and is bound to be fun for the whole family! If you would like to be a vendor or a performer, you can find more info at  https://www.pointpleasantchamber.com/summerfest.html
Battle Of The Bands Rocks Point Pleasant
Sign me up for the WRAT email newsletter!
Join ClubRAT for access to all the perks delivered right to your inbox from Jersey's Concert Connection! Get exclusive presale codes for upcoming shows, the latest updates with your favorite rockers, contest info, and more.
By clicking "Subscribe" I agree to the website's terms of Service and Privacy Policy. I understand I can unsubscribe at any time.